Leading Assessment & Treatment Centre in Sydney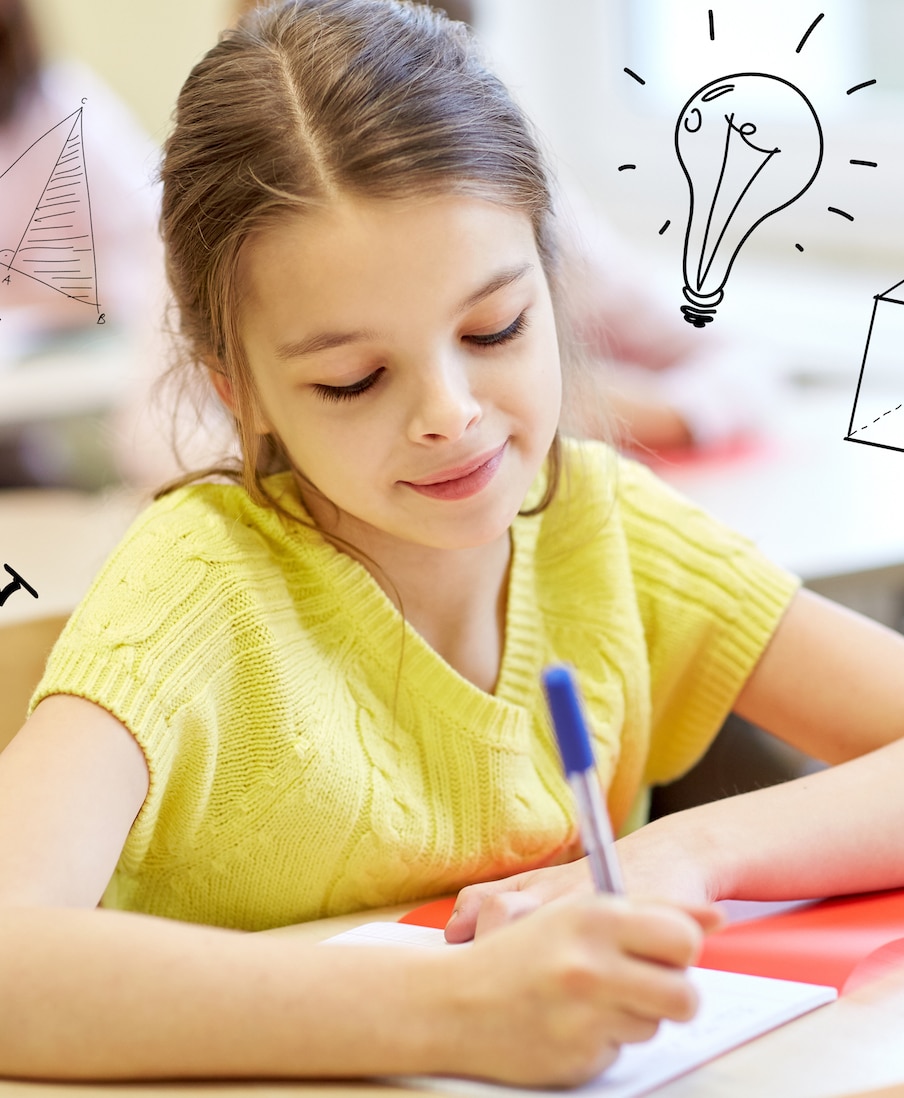 Child Cognitive Assessment (From age 3 years)
Do you feel your child has blocks to their learning, attention skills or general processing that you can't pinpoint? A full neuropsychological/ cognitive assessment will determine your child's unique profile of strengths and weaknesses. Core issues will be identified so that treatment recommendations can be precise and targeted, leading to better long-term outcomes.
Child ADHD Assessment (Ages 4-17 years)
Does your child have difficulties focusing? ADHD is a commonly diagnosed condition in children, seen in around 7-8% of children in Australia. It affects their ability to pay attention and can have significant impacts upon them academically and socially. We have a very comprehensive ADHD assessment process with the latest, gold-standard attention testing available.
Child Learning Disabilities Assessment (School-age up)
Learning disabilities can be present in both literacy and numeracy. It is important to get an assessment that not only diagnoses the learning disabilities but also looks for root cognitive causes of these learning issues. Correct diagnosis is essential, but identifying the cause of the learning issues is key to properly planning out a treatment plan.
School Readiness Assessment
Many parents fear their child is not cognitively, socially or emotionally ready for school and consider holding their child back. Often these fears are not based on facts: Obtain a school readiness assessment and get the correct advice based on objective data. Giving your child the best positive start to school and education.
Brain qEEG Scans (From age 7 years)
QEEG analyses brain waves and can objectively assess whether your child has any brain dysregulation underlying their behavioural, emotional or cognitive issues. It is primarily used to help direct a neurotherapy treatment program. QEEG can be conducted to identify whether your child has the specific brain biomarker for ADHD, and associated patterns of brain dysregulation.
Child Cognitive Training (From age 7 years)
Cognitive training involves direct skill training in various areas of weakness. It involves both teaching the child how to build the skill that needs support as well as compensate for this skill so that the impact in daily life is minimised.
Does your child show signs of depression, anxiety, anger or low self-esteem? At the SCDC we believe emotional resilience is fundamental to success and happiness. Our main modes of therapy are CBT & ACT therapy. We aim to teach children long-term skills.
Neurofeedback Therapy (From age 4 years)
Neurofeedback training utilises the latest neurotechnology to help modulate your child's brain waves. It is a noninvasive type of therapy that utilises neuroplasticty to help calm over-arousal (anxiety, hyperactivity, issues falling asleep, racing mind), and stimulate areas of under-arousal (inattention, fogginess, fatigue, depression) in the brain. It does this through teaching your child to change their own brainwaves through showing them their brainwaves and asking them to control a computer screen through their mind.
Many of our ADHD, ASD and other patients are part of our social skills training program. We offer individualised therapy only so we can target the patient's specific needs, as we find group programs are often too generalised to address specific ADHD and ASD problems.
Behaviour Management & Parenting (Age 3+)
We believe in targeting behaviour both internally for the child (ie. create a desire for change) as well as through behaviour management programs with both parents and schools. A combined program yields the best results and sees the longest term changes!
Does your child show signs of inattention or distractability? Have they been diagnosed with ADHD and need a comprehensive therapy program?  At the SCDC we have a thorough system for improving your child's issues: treating the cognitive, social, emotional, learning and behavioural issues along with any brain dysregulation.