Child Psychological Therapies
Leading Assessment & Treatment Centre in Sydney
Child Psychological Therapy
Does your child show signs of depression, anxiety, anger or low self-esteem? At the SCDC we believe emotional resilience is fundamental to success and happiness. Our main modes of therapy are CBT & ACT therapy. We aim to teach children long-term skills.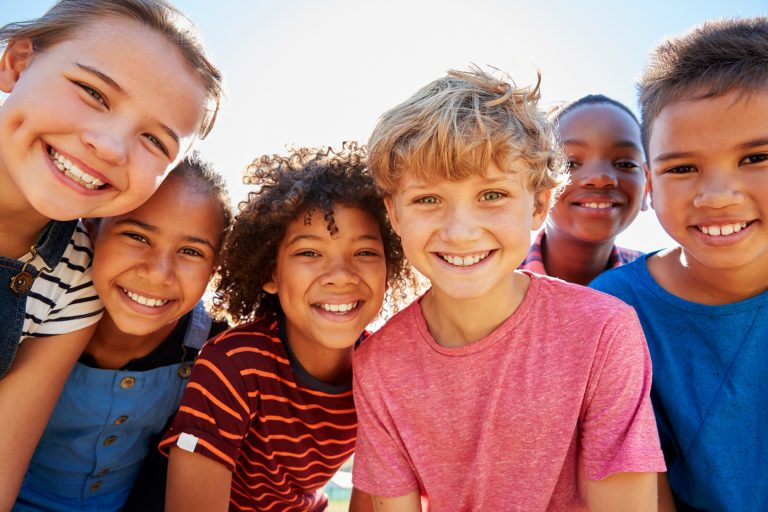 Social Skill Training for Children
Many of our ADHD, ASD and other patients are part of our social skills training program. We offer individualised therapy only so we can target the patients specific needs, as we find group programs are often to generalised to address specific ADHD and ASD problems.
We believe in targeting behaviour both internally for the child (ie. create a desire for change) as well as through behaviour management programs with both parents and schools. A combined program yields the best results!
Are you ready to book?
Call us now and speak to a case manager (02) 9387 6166